Privet Organisation made of different citizened and defense force of different colonial of earth orbital population.
That group represente a neutral and radical view of ending the war. This people fight to get the weapone of they Hand of soldier and let the citizen of earth and Plant's to decide the future of mankind and not to the political faction of every organisation.
They are agains't each military faction and they make infiltration mission to destroyed weapones and armorement.
Preventer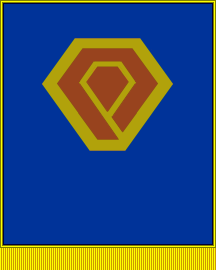 Or celestial being
(It to the choice of the future member to decide the name of this group.)
Central command.
L1, L2, L3, L4, L5 and C3 Colony. There base and member or separeted and there is no HQ of this team and it impossible to join only if you meat a member.
Leader:
Marina Ismael
Member:
Setsuna F.Seiei
[img][/img]
Heero yue
Tieria Erde
[img][/img]
Feldt Grace
[img][/img]
Heinrich Schutz
[img][/img]
Aisha Laviro
Peter Crescent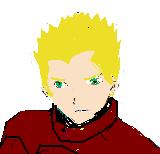 Kira Yamato
Mobile Suit list
GXXX-01W Wing
GXXX-02D Deathscyth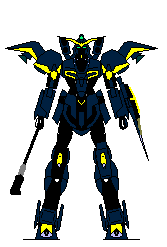 GXXX-03H Heavy Arms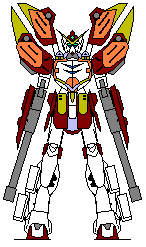 GXXX-04S Sandrock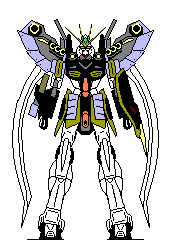 GXXX-04S Shenlong
GXXX-09A Mobius Justice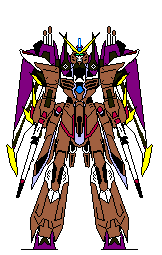 GXXX-10A Mobius Freedom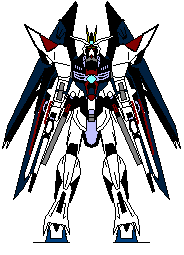 ZETA Head Master





Nombre de messages

: 304


Age

: 35


Date d'inscription :

09/03/2008

Pilot profiled
Fotitude Save:


(200/200)


Will Save:


(200/200)


Reflexe Save:


(200/200)



---
Permission de ce forum:
Vous
ne pouvez pas
répondre aux sujets dans ce forum