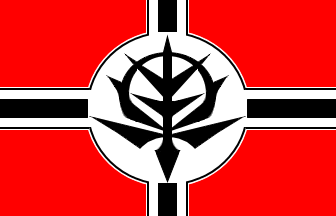 ZEON Earth Base
ZEON Space map
ZEON Coordinator Racism of Natural it a radical group. It for the moment a Guerrilla army but the L-4 Colony in the hand of the Barton Foundation.
Is tiring to influence Zaft soldier to destroyed once and for all the natural living on earth there first mission is to annihilated the new Epsilon Nation a pacific Nation that is triing there best to get the amirecan country back on track with the help of natural and coordinator.
The L-2 and L-1 colony have trouble with there citizen cause there split in two with the Zaft soldier and the ZEON forcess.
L-4 Colony. Winner Foundation Control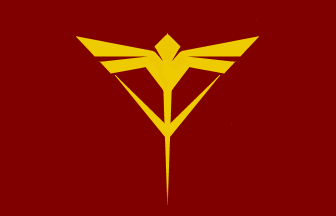 Leader:
Quatre Rebarreba Winner.
Thomas Reid
James Reid Barton
Member:
Joshua Colienne
Ateven Kusner
Bernard Leduc
Jerry Bowham
Nickolas Ion
L-1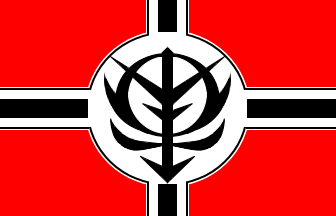 Leader:
Xione Colienne
Member:
Alexander Hill
Alexia Tomisara
Cory Yip
Chirs Taylor
Andy harris
Miranda Norris
Galattie Norris
L-2 Colony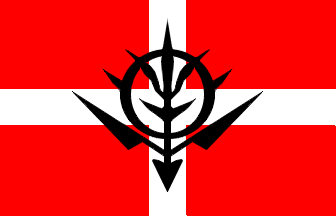 Leader:
Zelda Majore
Member:
Dissiz Lapeste
Marjory Nickolaide
Don Choa
Nick Warrenner
Eve Clairmont
Marc Brodside
Earth Division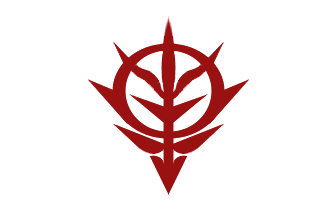 Leader:
Rober Lang
Member:
Aina Hopkin
Frederick Ofmane
Mathias August Silverhand
Valerie Kid
Andrey Lasaro
Yan Harrington
-----------------------------------------------------------------
Mobile Suit list
ZGMF-X2000 GOUF
ZGMF 953 BABI
ZGMF 300 ASH
ZGMF 1000 ZAKU
ZGMF 1017 GINN
ZETA Head Master





Nombre de messages

: 304


Age

: 35


Date d'inscription :

09/03/2008

Pilot profiled
Fotitude Save:


(200/200)


Will Save:


(200/200)


Reflexe Save:


(200/200)



---
Permission de ce forum:
Vous
ne pouvez pas
répondre aux sujets dans ce forum