NO POSTING IN HERE PLEASE.
Home forum of the Coordinator TEAM.
Base and location of Zaft facility
Earth Base
Space Base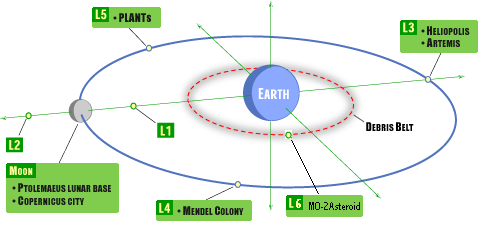 [center]Zaft Gibraltar Base
Chanceler:
Enric Brodside
Member:
Yzak Joule
Athrun Zala(NPC)
Dearka Elsman
Shinta(darkstar)
Daniel Leduc(rise62)
Zaft Yokohama Base
Chanceler:
Siegel Clyne
Member:
Arthur Trine
Talia Gladys
Shinn Asuka
Caroline Houle

L1-Colony Barton Fondation
Sector of the L1-Colony
Marsh-1-City, Marsh-2-City, Marsh-3-City, Marsh-4-City
Marsh-5-City, Marsh-6-City, Marsh-7-City, Marsh-8-City
Chanceler:
Eileen Canaver
Member:
Joachim Ruddle
Brat Heim
Chen Jian Yee
Malik Yardbird
Lunamaria Hawke
Meyrin Hawke
hunter jewels(bpg67)
Daniel Leduc(rise62)
Alistor(Alive)
Plant's (L5 Colony) Coodinator Defence force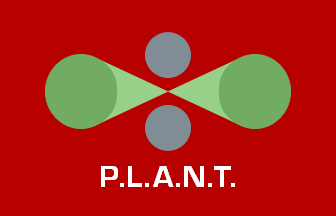 Zaft Space HQ and Primal Military Base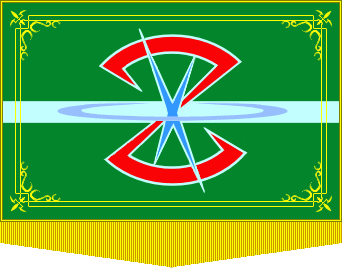 ZAFT PC and NPC list with photo's
Chanceler:
Patrick Zala(NPC)
Gilbert Durandal
Member:
Rau Le Creuset
Fredrik Ades
Miguel Aiman
Ray Yuki
Marco Morassim
For the Zaft troops
[color=orange]ZAFT MOBILE SUITE ARCHIVES AND HARDWARE
Mobile suit ID and Name
ZGMF 101 DINN
ZGMF 102A ZuOOT
ZGMF 104A GOOhN
ZGMF 515 CGUE
ZGMF 500 ZnO
ZGMF 600 GuAIZ
ZGMF 802 BuCUE
ZGMF 803 LaGOWE
ZGMF-X2000 GOUF
ZGMF 953 BABI
ZGMF 300 ASH
ZGMF 1000 ZAKU
ZGMF 1017 GINN
ZGMF X09A Justice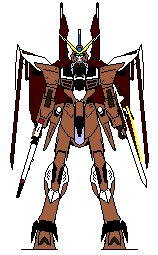 ZGMF X10A Freedom
ZGMF X11Z Zoltar
ZGMF X13A Providence
ZGMF X18S Soiper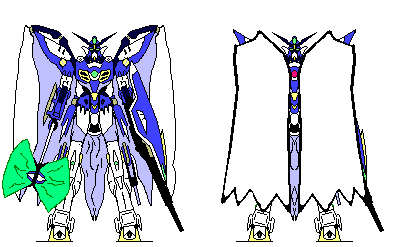 ZGMF X19A Justice Infinity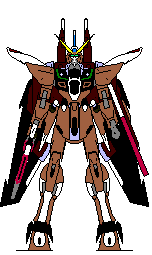 ZGMF X20A Strikefreedom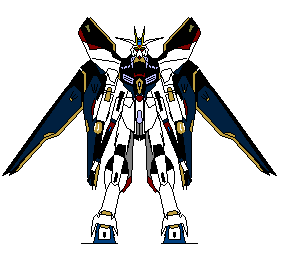 ZGMF X20X Straka X
ZGMF YX21R Saviour Prototype New
ZGMF X22R RadianceNew
ZGMF X23S Saviour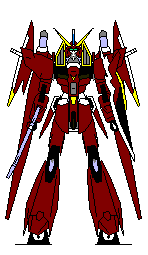 ZGMF X24S Chaos
ZGMF X29S Swift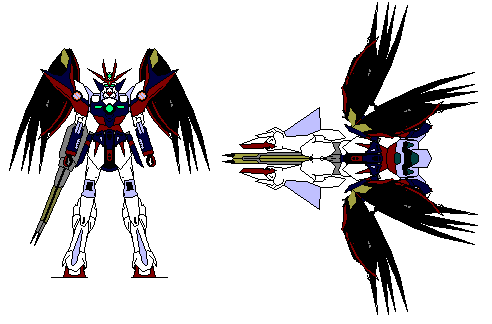 ZGMF X31S Abyss
ZGMF X35/A Mirage
ZGMF X35/B Balistar
ZGMF X40H HyperionNew
ZGMF X42S Destiny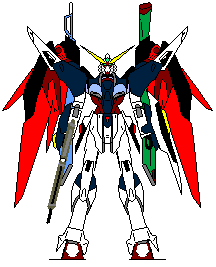 ZGMF X56S Impulse
B Type Sword
B Type Force
B Type Blast
Dragoon TypeNew
ZGMF X88S Gaia
ZGMF X444E Emperor Prototype New
ZGMF X666S Legend
SHIP
Warship Eternal
Nazca class Vesalius
Laurasia class Gamow
Battleship Lesseps
Battleship Petrie
Warship Minerva
GM Note- Nobody but the Game Master can make adjustement to this tread thank you.
ZETA Head Master





Nombre de messages

: 304


Age

: 35


Date d'inscription :

09/03/2008

Pilot profiled
Fotitude Save:


(200/200)


Will Save:


(200/200)


Reflexe Save:


(200/200)



Please do not post in this tread only the Game master and the Team member of the Zaft forcess can add information in this tread.

Alphabetized List

A
B
C
D
E
F
G
H

Hyperion Gundam
Model ID: ZMFG-X40H (Neo Titanium Type Gundam[more resistance to beam weapon so you get leass damage from sowrd and laser rifle)
Name: Hyprion
Reflex : 30
Defense : 50
Speed : 50 mile/second
Cybernetic : 15/100
Items
1-Protective and active clock
2-Radar Jammer(like in the Deathscyth)
Energy : 5hours of autonomy
Weapons:
Weapons information
1-Heated rod(1d6+20 of damage / No critical cause you alway's hit critical but one you miss
2-launching Hook from you left and right wing to grappel ennemy fare away it a secret weapone you may need a little practice before using that weapon(2d6+5 of damage)
3-
4-
Energy :


Weapons:
Weapons information
1-service pistol
2-
3-
4-

I

Impulse Sword pack (B type)
Model ID: ZMFG-X56S Sword Impulse (B Type)
Name: Sword impulse(Not a changing weaponed type this one keep is modul to fight for to resuppling)
Reflex : 50
Defense : 40
Speed : 20 mile/second
Cybernetic : 10/100
Items
1-Blast shield(ZAFT)
2-Beam Boomerang(2 of damage no changess in critical damage)
Energy : 1hours of autonomy
Weapons:
Weapons information
1-laser rifle(1d6+10 / 6critical multiplie bye 5 time the normal damage)
2-Beam sword(1d6+15 / 10critical multiplie bye 3 time the normal damage [-5for oadversary to dodge])
3-Vulcan canon(1d6+4 / 5critical more damage in clos incounters
4-

J
K
L
M
N
O
P
Q
R
S

Straka X

Model ID: ZMFG-X20X
Name: Straka X (For the name yes it the seam modile then the one that Wu Fay have found. It because this model was analized then brought by ZAFT to make a copy of it. well a not so great copy.)
Reflex : 80
Defense : 20
Speed : 100 mile/second
Cybernetic : 10/100. 50/100
Items
1-X System(Artificiel intelligence for manuel overide and computerised controle.)
2-
Energy : 8hours of autonomy
Weapons:
Weapons information
1-Beam sword 2x(1d6+15 / +10critical [-5 for adversary to dodge])
2-Vulcan canon 2x(1d6+4 / +5critical only in close encounters.)
3-Heated Wing 2x(1d12+4/ +20 critical.)
4-

T
U
V
W
X
Y
Z

Please read the player handbook if you didn't at the beginning of playing. it will give old player better understanding of some rule's that may have changed or been add. Also to get your self notice of the new ability and option you may been granded.
ZETA Head Master





Nombre de messages

: 304


Age

: 35


Date d'inscription :

09/03/2008

Pilot profiled
Fotitude Save:


(200/200)


Will Save:


(200/200)


Reflexe Save:


(200/200)



---
Permission de ce forum:
Vous
ne pouvez pas
répondre aux sujets dans ce forum